7-Grain Lunch Bowl
Natural Harvest + Balsamic Tomato Sauce
3 Pack
Ingredients
Positively good food, delivered right to your door - Our carefully crafted bowls are packed with goodness and nothing else. They're an easy way to add a diverse range of whole grains to your plate. Now you don't need to compromise between good and good for you.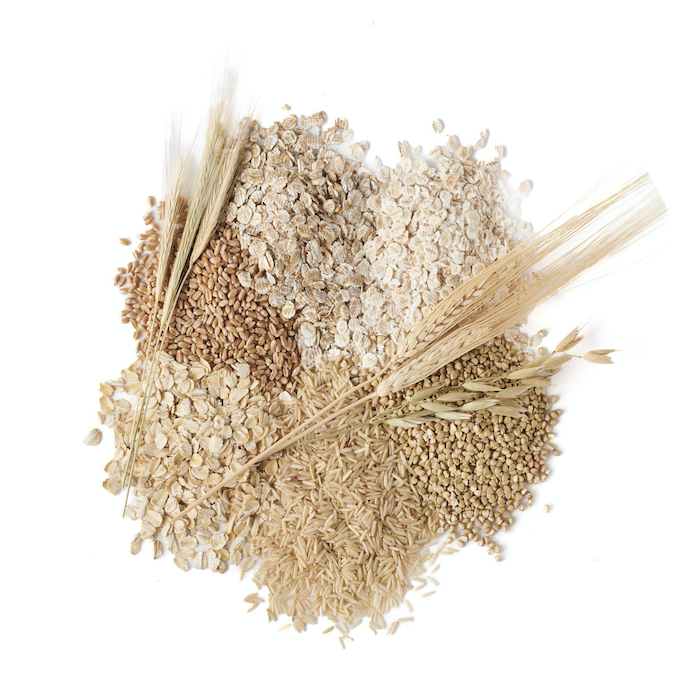 Grains
Loaded with grain power, each satisfying bowl has a blend of seven high-quality grains including oats, rye, wheat, red wheat, brown long grain rice, barley and buckwheat.
Sauce
Balsamic tomato - Each Natural Harvest bowl is paired with a delightful topping sauce crafted from ripe tomatoes, balsamic vinegar and spices.