Crunchy Mix-ins
Energy Support
7 Pack
Ingredients
Our crunchy mix-ins are a nutritious combination of real foods with desirable benefits.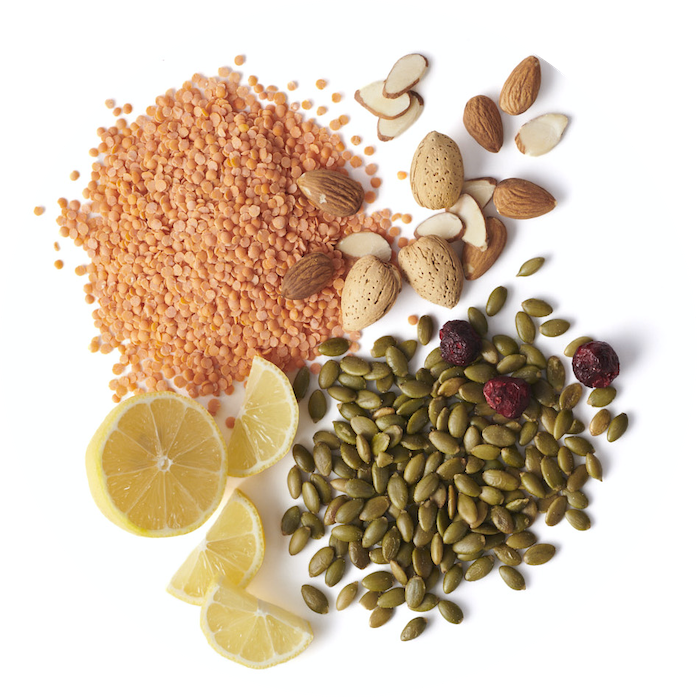 Legumes, nuts and seeds
This delicious mix-in starts with puffed red lentils, almonds and pumpkin seeds. These ingredients provide both nutrition and crunch.
Ingredient for benefit
Acerola cherry powder adds a healthy boost of vitamin C
Flavour
Lastly, Lemon powder is provides a hint of citrus flavor.