Product Ingredients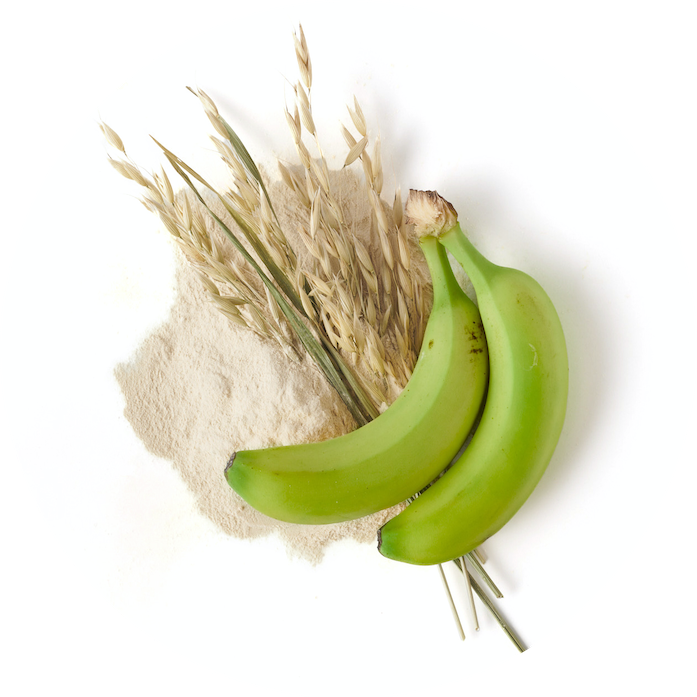 Oat Fibre
Fiibre from the husks of an oat plant
Pea fibre
A soluble fibre from yellow peas
Green banana flour
A flour made from dried unripened bananas
Live cultures
And last but not least, live cultures - specifically BIFIDOBACTERIUM ANIMALIS SUBSP. LACTIS. We picked this strain of live cultures based on its positive impact to health and wellness. Each serving includes 1 billion live cultures, which means lots of useful bacteria for your gut.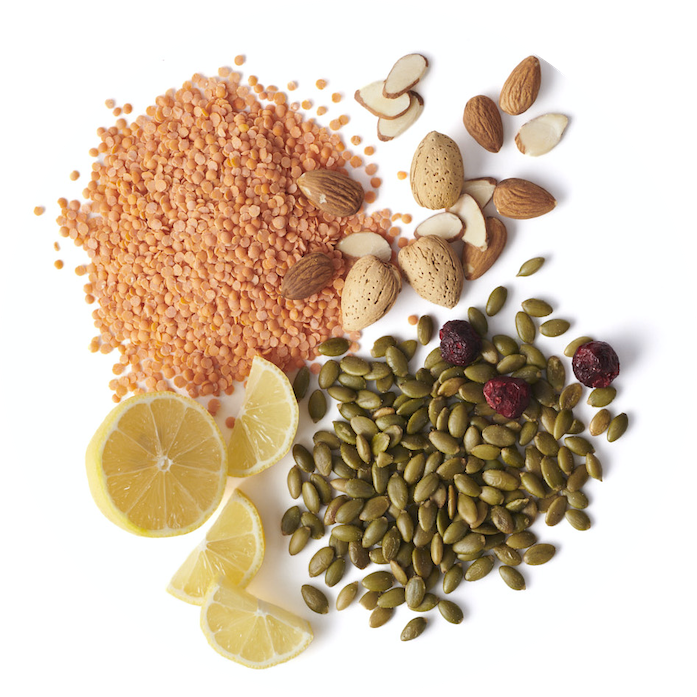 Legumes, nuts and seeds
This delicious mix-in starts with puffed red lentils, almonds and pumpkin seeds. These ingredients provide both nutrition and crunch.
Ingredient for benefit
Acerola cherry powder adds a healthy boost of vitamin C.
Flavour
Lastly, Lemon powder is provides a hint of citrus flavor.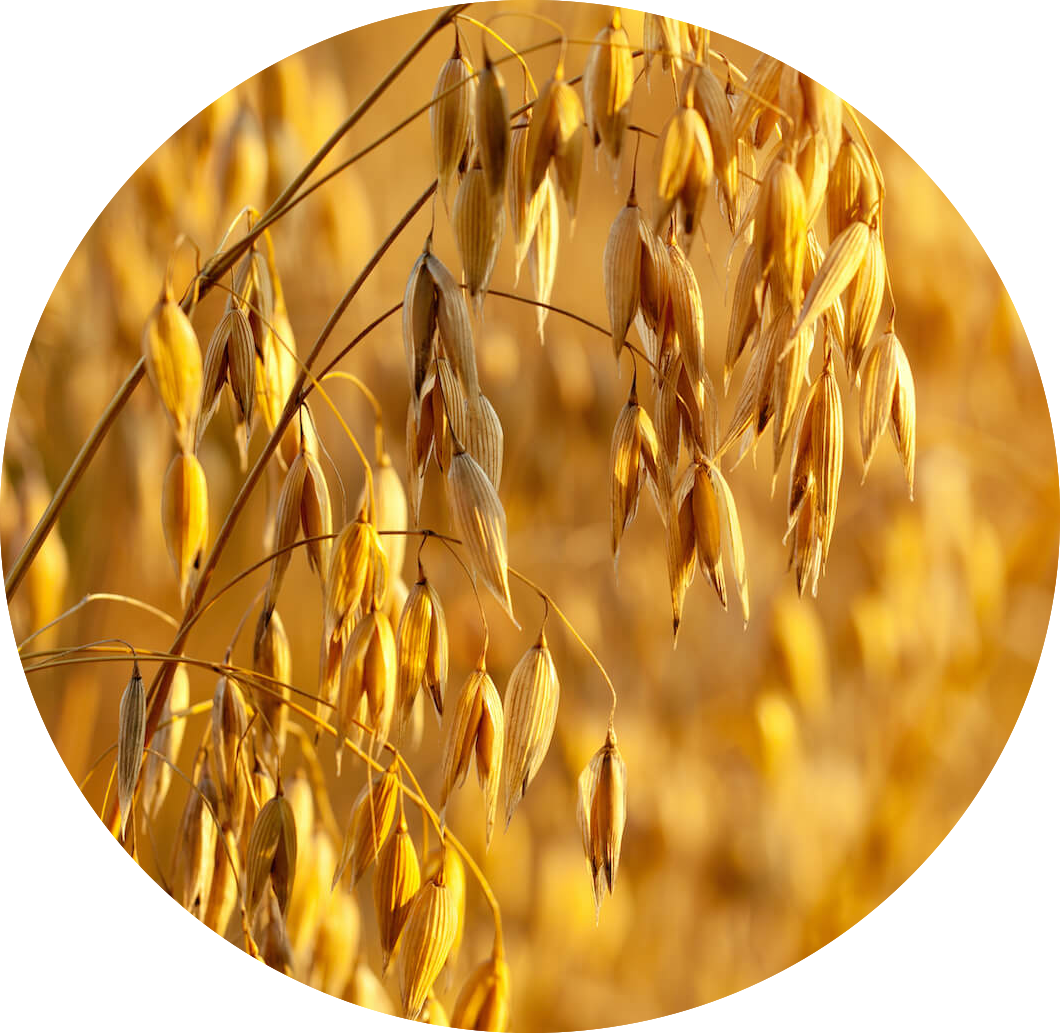 Grains
Grains are a seriously easy way to add fibre to your diet, and oat fibre helps to fuel your gut microbes. That's why we've made it one of the three ingredients in MWELL Microbiome Powder. Our oat fibre comes from the husks of a particular type of oats (Avena Sativa) grown in North America.
Chicory Root Fibre
Chicory root fibre, also known as inulin, is a real gut-nourishing superstar. It's one of the best researched and best positioned prebiotic fibres for healthy gut bacteria, helping to support gut health by increasing important bacteria in your gut. In MWELL, we use organic vegan chicory root inulin from plants grown in Belgium and Chile.
Pea Fibre
The pea fibre we use in MWELL Microbiome Powder is a soluble fibre obtained from yellow peas, or Pisum Sativum, grown in France. Pea fibre is a great way to add more fibre to your diet and strengthen gut biodiversity.