Microbiome Powder
Benefits:
Prebiotic
Vegan

High in Fibre
(almost 7g per
serving)

No added sugar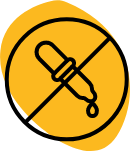 No artificial flavours
or colours
Ingredients & Sourcing
Grains are a seriously easy way to add fibre to your diet, and oat fibre helps to fuel your gut microbes. That's why we've made it one of the three ingredients in MWELL Microbiome Powder.
Our oat fibre comes from the husks of a particular type of oats (Avena Sativa) grown in North America. The husks are very gently milled to create the fibre, which results in the beautifully soft, subtle texture of MWELL Microbiome Powder. It also adds the lightest earthy, grainy notes to the flavour. But you probably won't even notice: one of the best things about our Microbiome Powder is that it tastes of, well – hardly anything, which is why it's so brilliant for cooking.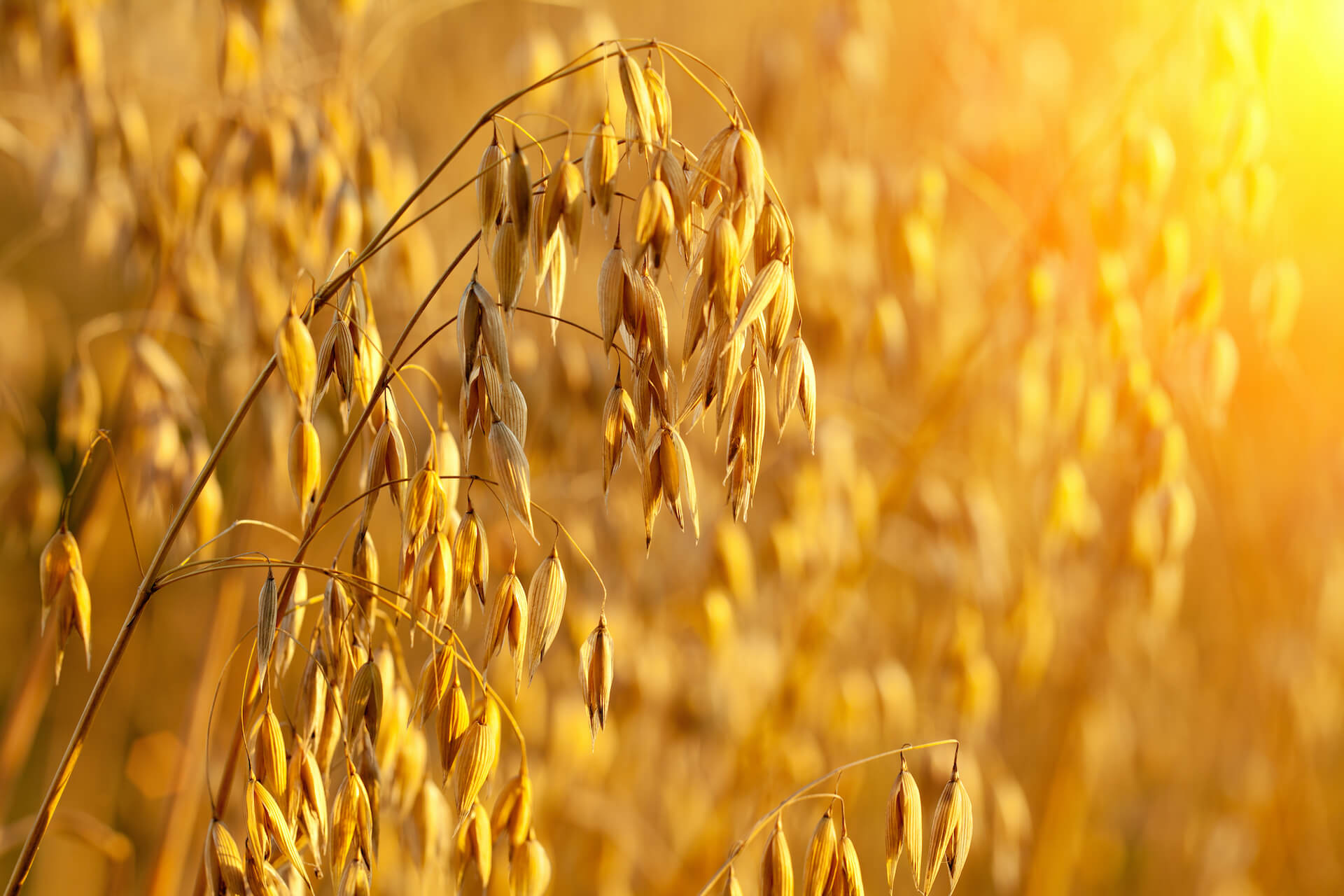 Chicory root fibre, also known as inulin, is a real gut-nourishing superstar. It's one of the best researched and best positioned prebiotic fibres for healthy gut bacteria, helping to support gut health by increasing important bacteria in your gut.
In MWELL, we use organic vegan chicory root inulin from plants grown in Belgium and Chile. Once harvested, the inulin is gently separated from the pulp with hot water. Roasted ground chicory root has been used as a substitute for coffee throughout history – but we'd rather have a regular latte with an MWELL porridge...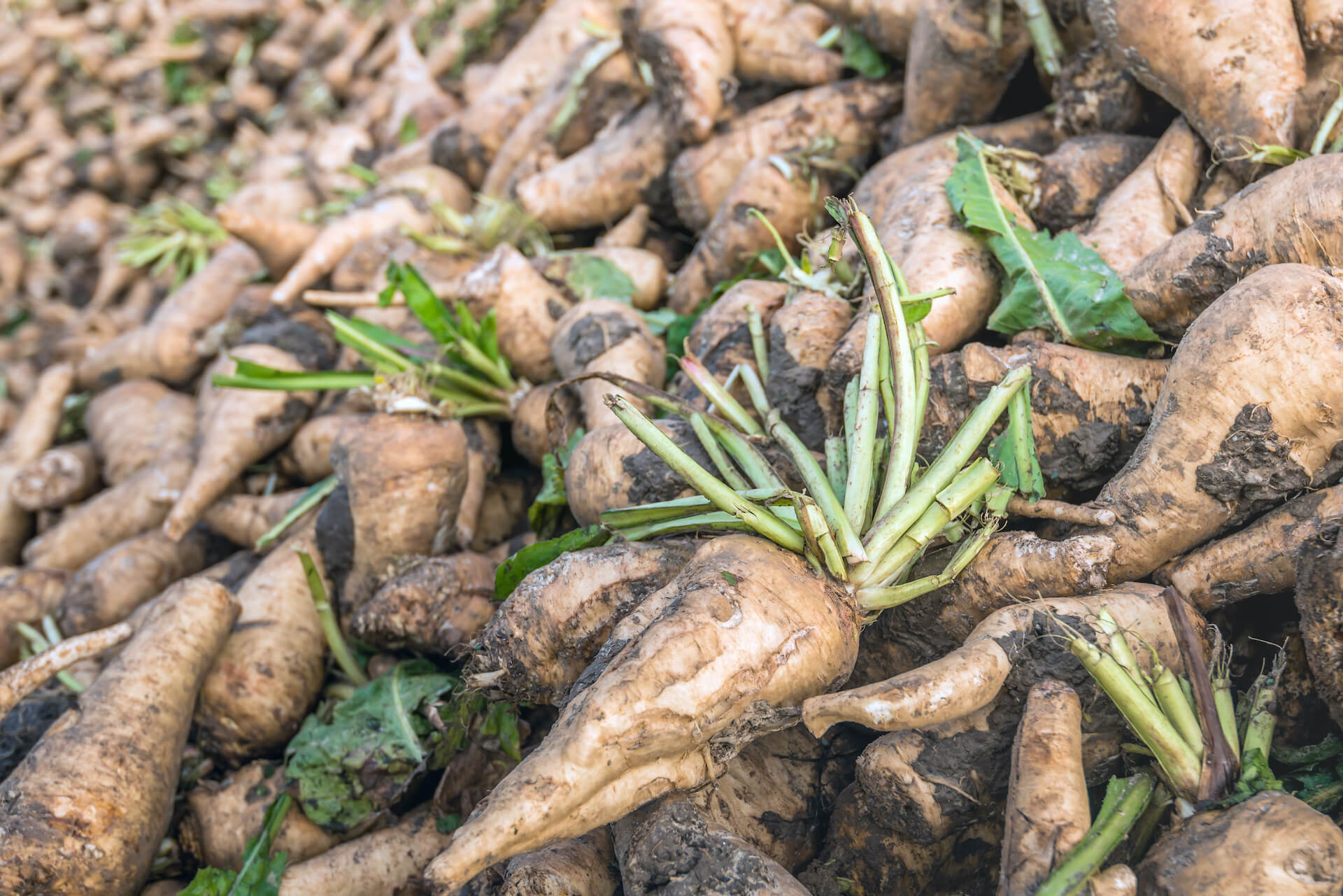 The pea fibre we use in MWELL Microbiome Powder is a soluble fibre obtained from yellow peas, or Pisum Sativum, grown in France.
Pea fibre is a great way to add more fibre to your diet and strengthen gut biodiversity. It's known for being easy, versatile and neutral, as well as being vegan, gluten-free and free of major allergens. It doesn't affect the taste or texture of our Microbiome Powder – it's the perfect finishing ingredient.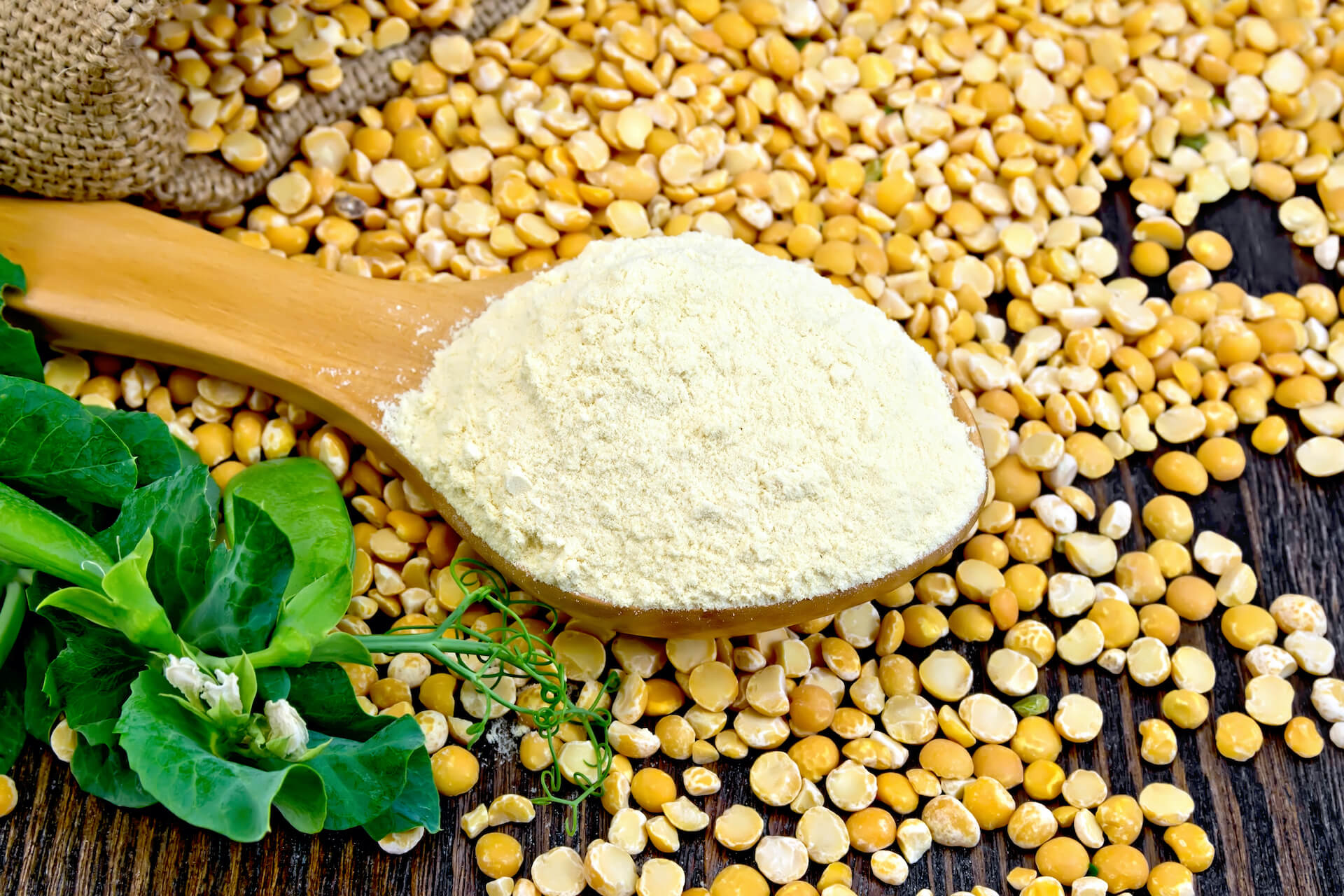 Save 15%
You'll save time and money with an MWELL subscription – and you'll never have to face an empty packet again. Sign up to stay stocked up, month after month.