Overnight Breakfast Bowl
Cacao Nib, Almond & Coconut
3 Pack
Ingredients
Tasty goodness delivered right to your door - Our expert chefs have created delicious recipes using superior, carefully selected ingredients. By using gentle processing techniques we preserve the natural goodness you need to help you be your best.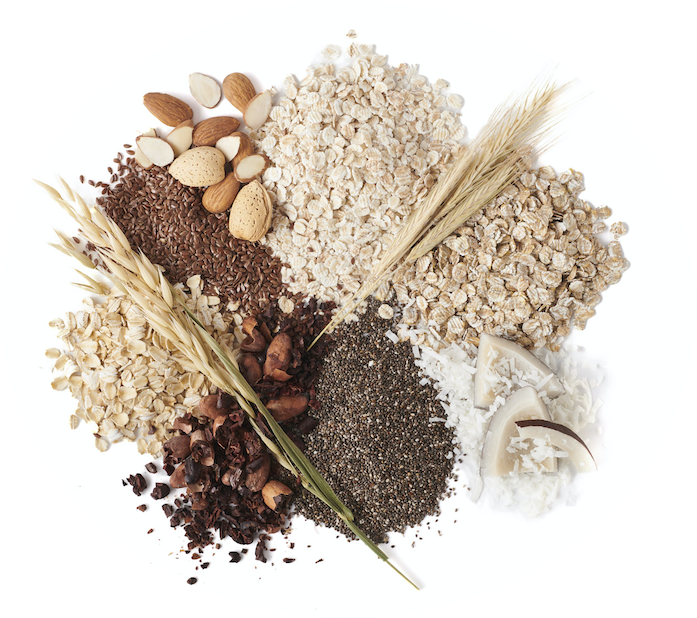 Grains
Each delicious breakfast bowl starts with a blend of three high quality whole grains including oats, barley and rye.
Seeds and nuts
This recipe includes a blend of seeds, chia and flax, plus almonds for added crunch, flavour and nutrition.
Flavour
Finally, we add toasted coconut flakes, cacao powder and cacao nibs, taking the flavour to the next level.