Overnight Breakfast Bowl
Chia Seed, Tart Cherry & Cardamom
3 Pack
Ingredients
Tasty goodness delivered right to your door - Our expert chefs have created delicious recipes using superior, carefully selected ingredients. By using gentle processing techniques we preserve the natural goodness you need to help you be your best.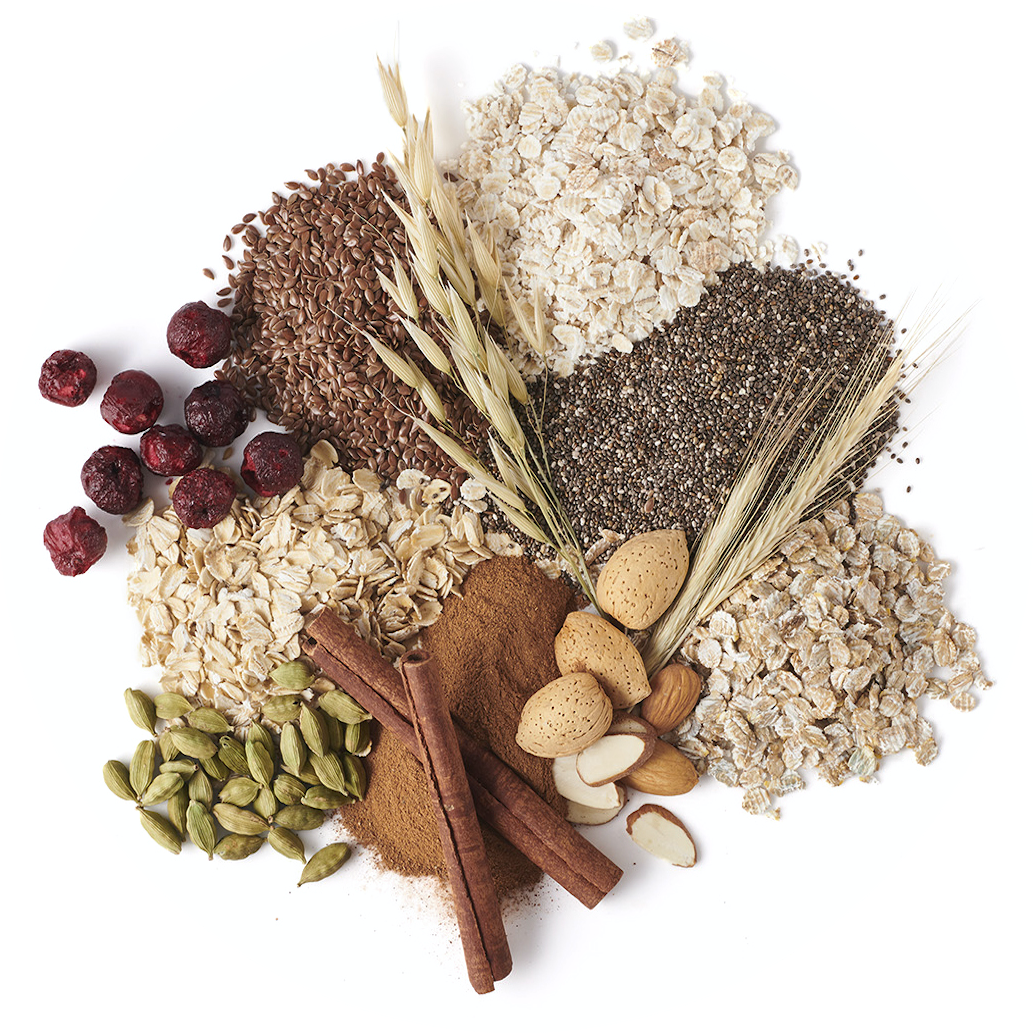 Grains
Each delicious breakfast bowl starts with a blend of three high quality whole grains including oats, barley and rye.
Seeds & Nuts
This recipe includes a blend of seeds, chia and flax, plus almonds for added crunch, flavour and nutrition.
Flavour
A dash of cassia (a cousin of cinnamon) and cardamom (a spice made from the seed pods of various plants in the ginger family) round out the flavours with a little sweet, warming spice.