Powder Mix-in
Live Culture & Fibre
7 Pack
Ingredients
Our powerhouse blend is made from just four premium ingredients including: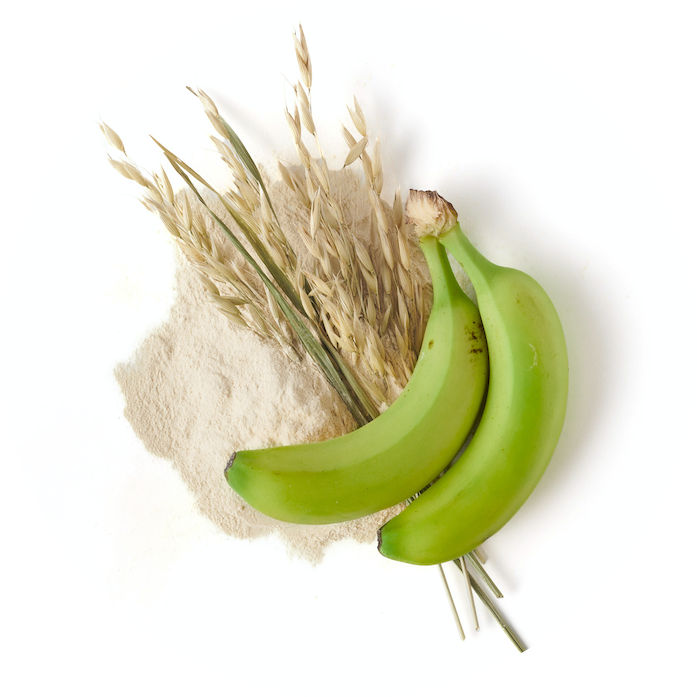 Oat Fibre
Fibre from the husks of an oat plant.
Pea fibre
A soluble fibre from yellow peas.
Green banana flour
A flour made from dried unripened bananas.
Live cultures
And last but not least, live cultures - specifically BIFIDOBACTERIUM ANIMALIS SUBSP. LACTIS. We picked this strain of live cultures based on its extensive research. Each serving includes 1 billion live cultures, which means lots more new bacteria for your gut.